Are you ready to bring your heart-goals to life?
The Magical Mastermind
small group facilitated coaching session is a powerful tool for bringing clarity, focus, and synergy alive in a group.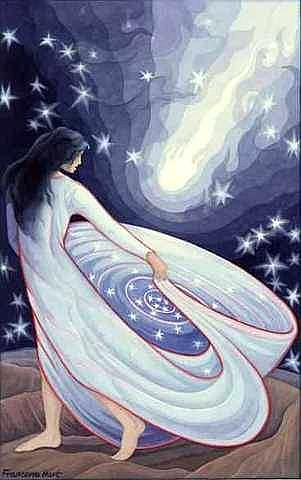 Group support liberates us from fear and gives us lift off so we can SOAR!
You will be amazed at the exponential benefits of gathering the energy and resources of wise colleagues and releasing your desires into sacred safe space.
You will be guided and prepared so you can speak your intentions and deepest longings with courage and clarity.
I can't wait to welcome you!


---


IN THE MASTERMIND YOU WILL RECEIVE:
- A special Mastermind Preparation Kit to ensure you feel aligned and ready to share from your heart and receive group reflection.
-Coaching in Relational Presence group practice to create a bright energetic field that welcomes all of you to the experience and opens the group to intuitive flow.
- Guided inquiry that leads to fresh insight on the essence of your desire, and any limitations getting in your way.
- Gentle encouragement, and positive appreciation so you feel fully seen and heard.
Sign Me Up!
(Value $225)
Early Bird Price $95 Valid Until Monday, December 11, 2023
After Dec. 11th : $145
If this date doesn't work for you, get on my wait list and we'll choose a mutually convenient date.
Limited to 12 participants
---
What my clients are saying ...
"I feel more accepting of the whole of myself!"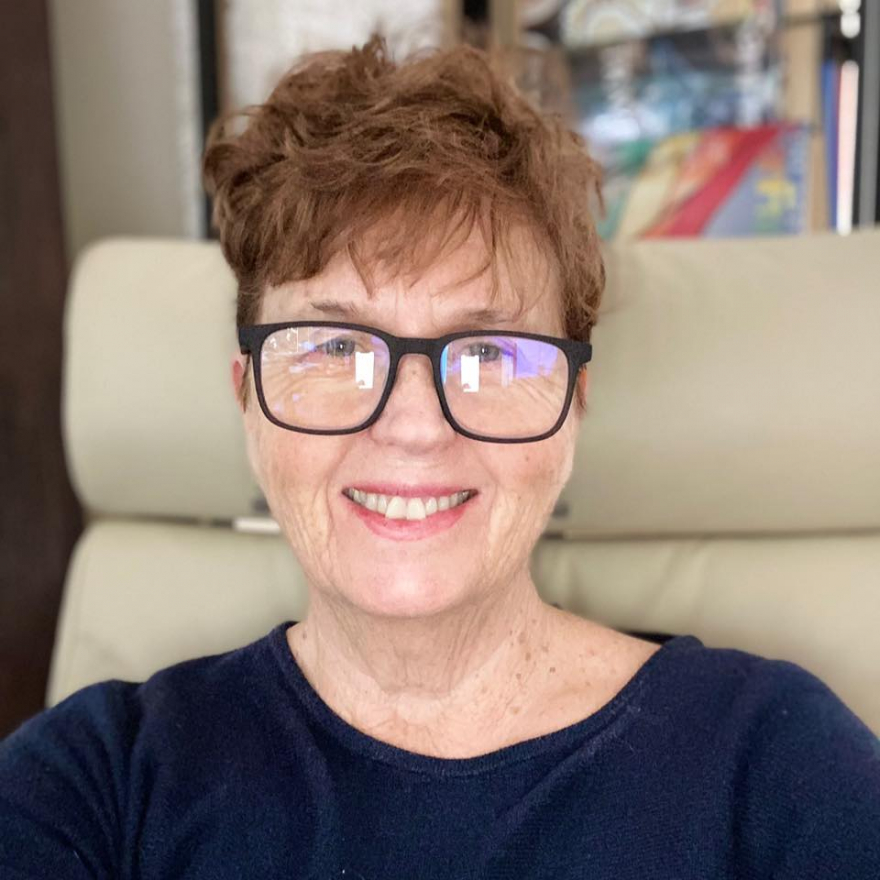 At the time of the Magical Mastermind, I was aware of difficulty maintaining the priority of physical self-care and questioned my ability to choose a loving partner. I felt like a failure and unable to be loving towards myself. I responded to Maureen's invitation to the event in order to explore feelings I found difficult to process on my own. Maureen's combination of humor, warmth, and steady focus immediately put me at ease.
I loved that each participant was encouraged to provide feedback to the others so we could share our collective wisdom. I had an awareness during the Mastermind about my inner belief in lack; that the "less than" message is a common experience of life and being in community. As a result, I feel less judging of myself, more accepting of the whole of myself.
~KIM OSMER
"Something shifted for me; the possibility for a change and the realization that it is within my power!"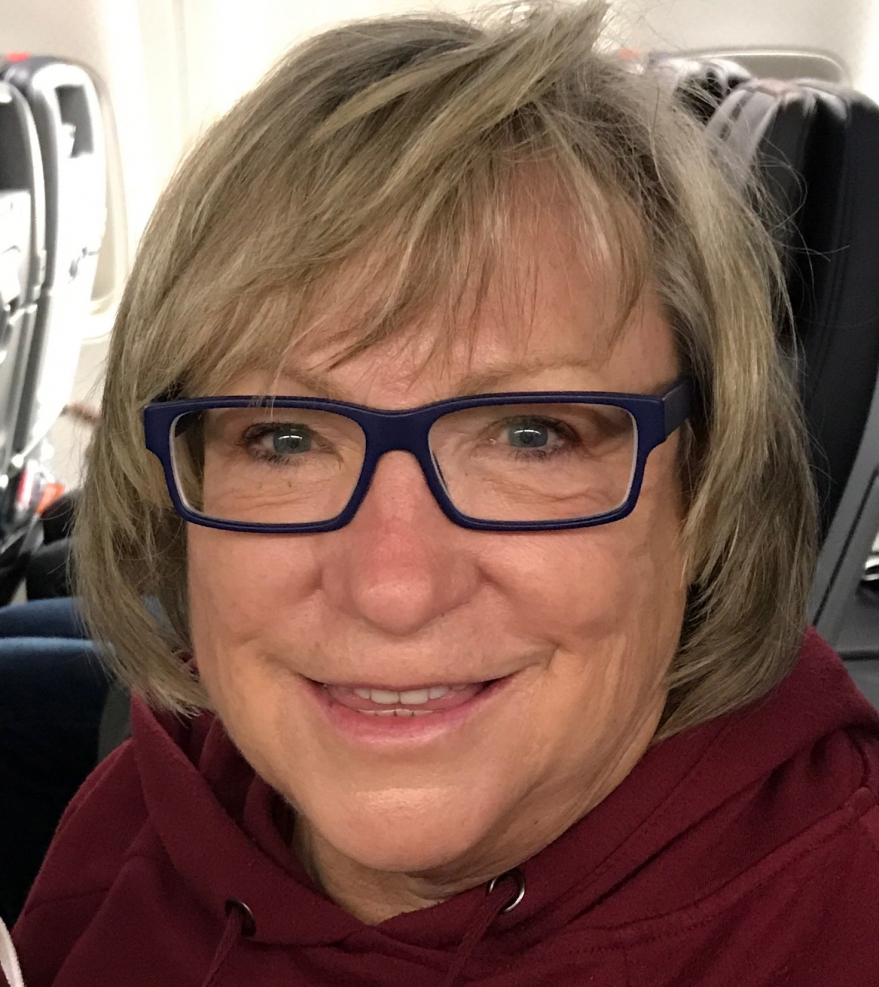 "Before the Magical Mastermind, I was struggling with relationships, health issues, and my changing self-image. I felt shame for not being good enough. I felt isolated and alone, and at the same time guarded myself to protect from over engagement.
I was looking for the opportunity for intimacy with women who felt like me and very connected to the other women in the Mastermind group, and to you Maureen. Something shifted for me at the Mastermind; the possibility of a change in philosophy and the realization that it is within my power to change.
I now have the ability to let go more in relationships, knowing I am not responsible for everyone's well-being. I feel open to wonder; how would things be different if I changed the perspective of myself. Now I'm excited for the Deep Dive with you!
~WENDIE SKALA
"I've reached new levels of intimacy and fulfillment in my life."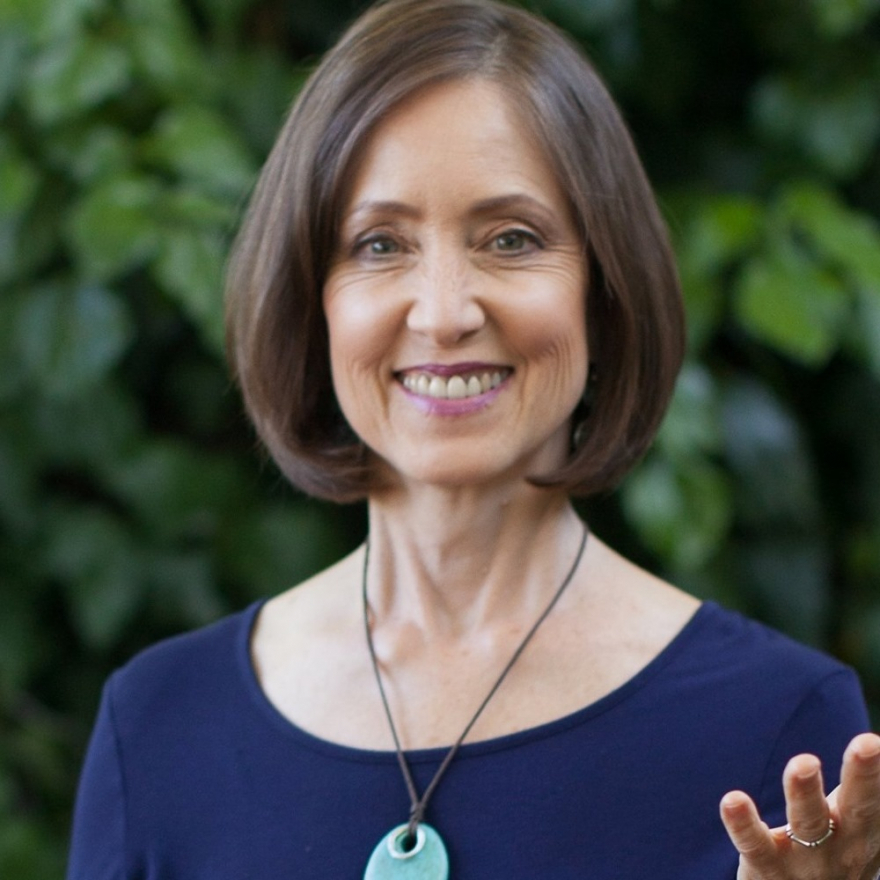 "I found I loved the mastermind groups where we dove into one issue and supported each other. I feel these elements powerfully catapulted my growth and transformation to new levels of intimacy and fulfillment in my life."
~SUSAN SHLOSS, Money Coach
---
Terms & Conditions: